Investor
When purchasing investment properties, it is important to know the figures to judge whether it is worth investment.
Here are some points on how to choose properties.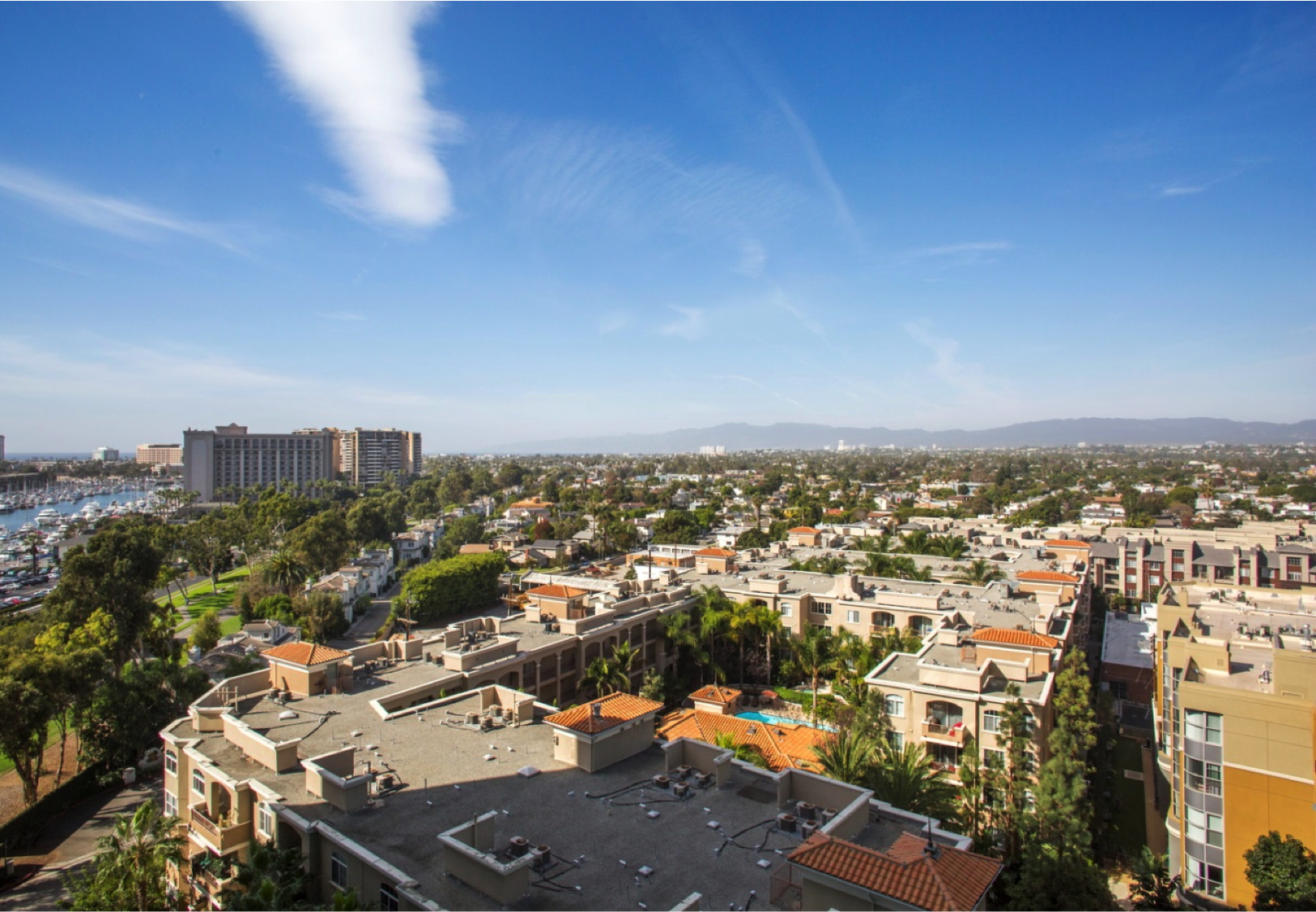 1. Attractiveness of real estate investment in the United States
2. How to calculate profitable properties
3. Why Los Angeles is suitable for investment
4. How to choose investment properties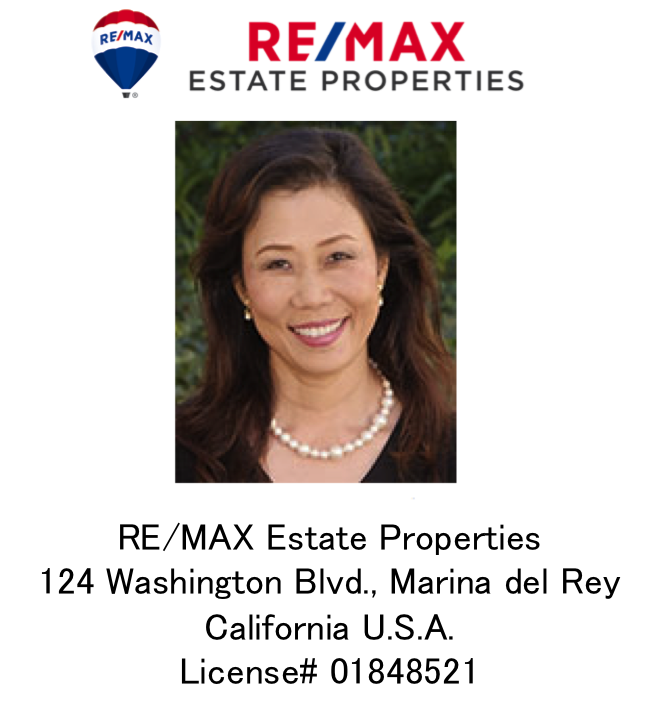 ■RE/MAX ESTATE PROPERTIES
Real estate service
Residential home sales / Multi unit property sale / Lease
■H2N
We are a consultant in the real estate market where we specialize in marketing, coordinating business tours and events.
Contact:310-951-8233 info@H2Nusa.com