What is the secret to make the replacement successful?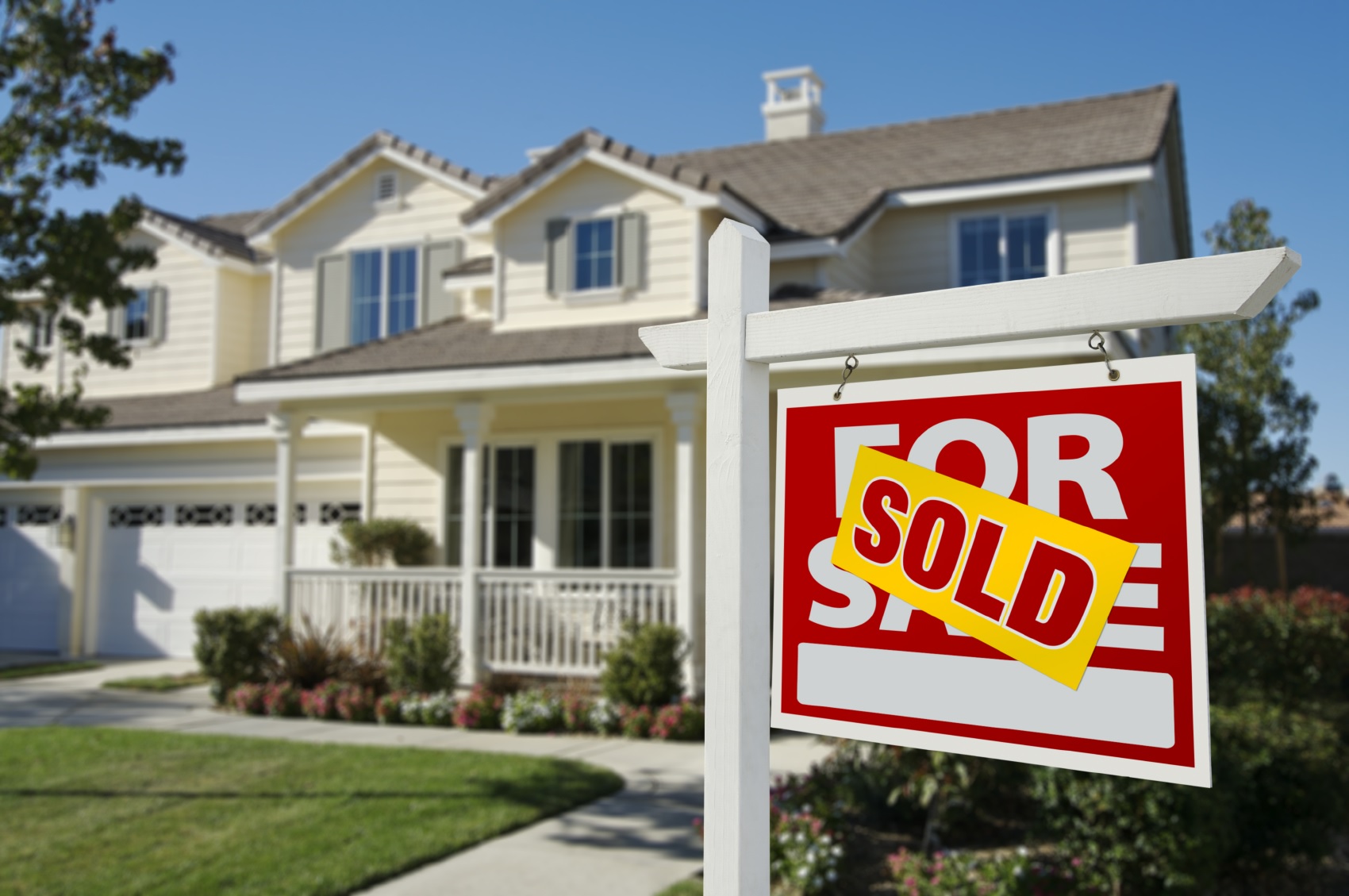 Since 2013, the real estate market recovered in the United States, continuing until 2017
"Seller market" is continuing with good property sale and little inventory.
In this seller market, it is advantageous to sell, but it is difficult to purchase.
For those who sell a house and make a down payment for it, it is a difficult market to replace.
Under these circumstances, I will tell you the secret of selling ⇒ purchasing successfully.
1. Insert purchase offer at the timing when sale completion is approaching
If you sell a house and you do not have an offer yet, then
if you find the property you'd like to buy next, can you offer an offer?
The offer itself can be entered, but for self funds it means
"If the house sells it will get in hand."
With this, the opponent can not trust that money will enter even though it has not yet been sold.
In other words, when you replace with the gains from the sale when you sell
, the opportunity will increase as the contract for sale is completed or close to the contract completion.
Even if you sell an offer and open an escrow with an offer, if the buyer has not yet
removed contingency, the certainty of the contract is considered to be low.
In general, at the stage of sale, if all the contingencies are out of
timing,
I think that there is a possibility that an offer will be put in the house of purchase and accepted .
【Status of sale side and strength of offer to purchase】
✖ Not yet accepted offer
  ↓
✖ Offer accept, escrow open
  ↓
△ Contingency (1) Remove
  ↓
◯ All contingency · Remove
  ↓
○ Escrow · Close

2. "Rent-back" contract that you can live directly in the house you sold
During the escrow,
it is necessary to live somewhere after selling, as soon as all contingencies go off or when you put an offer after the contract is completed
.
In general, it is
the smoother that you can live there for a while by paying buyer's necessary expenses and rent in negotiations with buyers even after the contract is completed .
However,
we need buyer's consensus on the assumption of the period that we want to buy, the offer is accepted, and the escrow will end smoothly .
Normally, Rent Back is a guideline for around 2 months
, standards for setting the cost paid to buyers are:
· the surrounding rent quote
· the sum of expenses incurred by the buyer side after contracting
(fixed asset tax, loan payment, administrative expense , Insurance price daily valuation calculation)
and so on.
3. Point of sale → purchase Point of replacement at the same timing
Timing is not easy to buy at the same time selling and buying like this, but
the secret to make this successful is the following point.
1. It is important to
negotiate when accepting buyers' offers that favorably set conditions for selling, and to set conditions sothat Rent Back can be done after contract
and Flexible correspondence to live there.
2. In
order to promote the selling escrow quickly without delay ,
it is important to select a buyer that can proceed smoothly and advance escrow without delay .
It is also important not only for buyers, but also for buyers 'agents who are between them to firmly grip buyers' intentions.
3. Choosing the Property to Purchase After
completing the selling contract with judgment , if you purchase,
you will be asked for speed, your point of action will be your point of action.
Currently, since there are few properties, it moves much faster, so constantly
checking new property in the desired area and if good ones come out, it
is necessary to take a tour to see immediately and judge whether or not to put in the offer.

It is also important to work closely with the real estate agent in charge in order to advance such movements .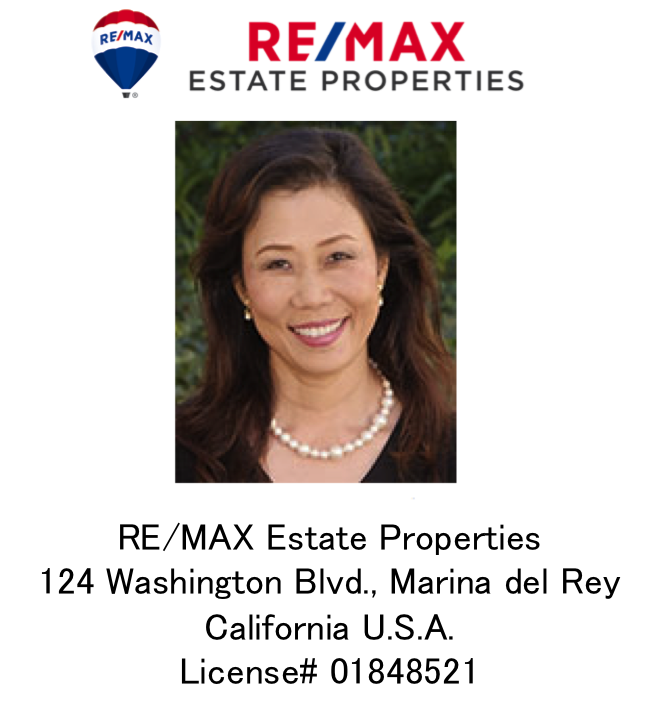 ■RE/MAX ESTATE PROPERTIES
Real estate service
Residential home sales / Multi unit property sale / Lease
■H2N
We are a consultant in the real estate market where we specialize in marketing, coordinating business tours and events.
Contact:310-951-8233 info@H2Nusa.com