Buyer / Seller
When selling or buying properties in the United States, the secret of success is to know the process and to work with an experienced real estate agent. We will introduce the procedure of real estate transaction in California.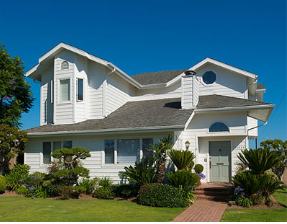 1. House purchase, what is different in the US and Japan?
2. Points for choosing a house
3. Benefits of taxing home purchase in the United States
5. Know the flow from purchasing properties to purchasing
6. The role of real estate agents and experts
7. What is the secret to make the replacement successful?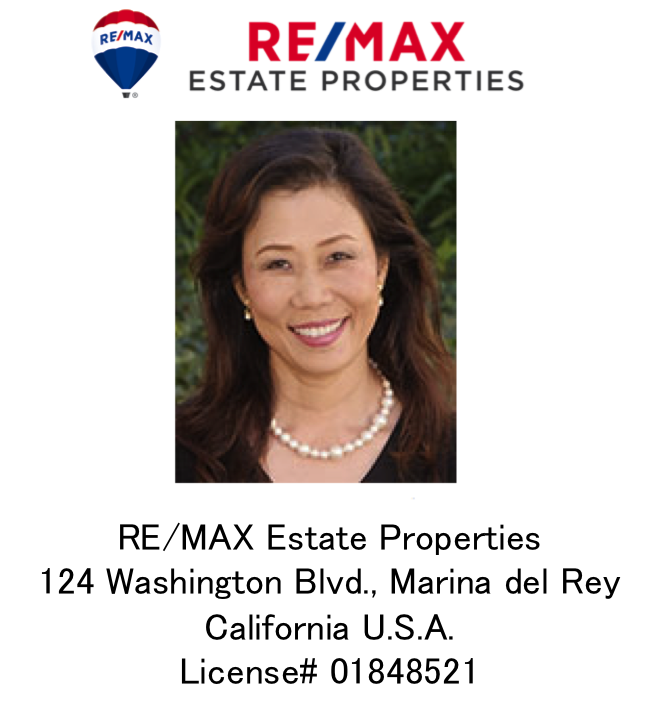 ■RE/MAX ESTATE PROPERTIES
Real estate service
Residential home sales / Multi unit property sale / Lease
■H2N
We are a consultant in the real estate market where we specialize in marketing, coordinating business tours and events.
Contact:310-951-8233 info@H2Nusa.com